Any ultimate setup is clearly personal opinion and preference, but for me that setup includes Blitzen IPTV, Emby, xTeve and a commercial cutting script, which work together to provide a complete home entertainment solution, in conjunction with my TV and AVR. They include:
IPTV Service
Blitzen IPTV service, which includes over 38,000 streams of Live TV, Movies on Demand, Sports Programming, 24/7 channels and series and season episodes to watch.
Channel / Stream Editor
xTeve is an M3U playlist editor the allows you to remove, rename and reorder channels, streams, or categories of programming and sort them into any order you wish.
for a lifetime license license.
Media Player
Emby is a full featured Media Player that includes .DVR functionality and does pretty much everything that a Cable or Satellite box does.rogramming and sort them into any order you wish.
Commerical Cutter
ComSkip is an application that will cycle through recordings and strip out the commercials, or just mark them so they can be skipped through.
There are also a number of alternatives to Emby, such as Plex and Channels DVR, but I've used both and my personal preference is Emby. So, how much is a setup like this going to cost me?
Blitzen IPTV costs range from $9.95 to $18.95 per month, depending on the number of connections you choose, or less if choose a multiple-month plan.
An Emby Premiere subscription will cost you $4.99 per month, or $119.95 for a lifetime license. for a lifetime license license.
xteve is 100% free and won't cost you a single penny!
The ComSkip script is free too, so you have nothing to lose and everything to gain in using it.
That looks complicated, how hard is it to setup?
To be fair, its not for the faint of heart and can take up to a couple of hours to get everything setup just the way you want, and if you're not at least a little technically proficient, then you might be happier with something like IPTV Smarters, which is about as easy as it gets.
But, if you're at least a little tech savvy, and don't mind spending a little time setting things up just the way you want, then I believe that you'll find the enjoyment you get out of using it was well worth the effort you put in setting it up!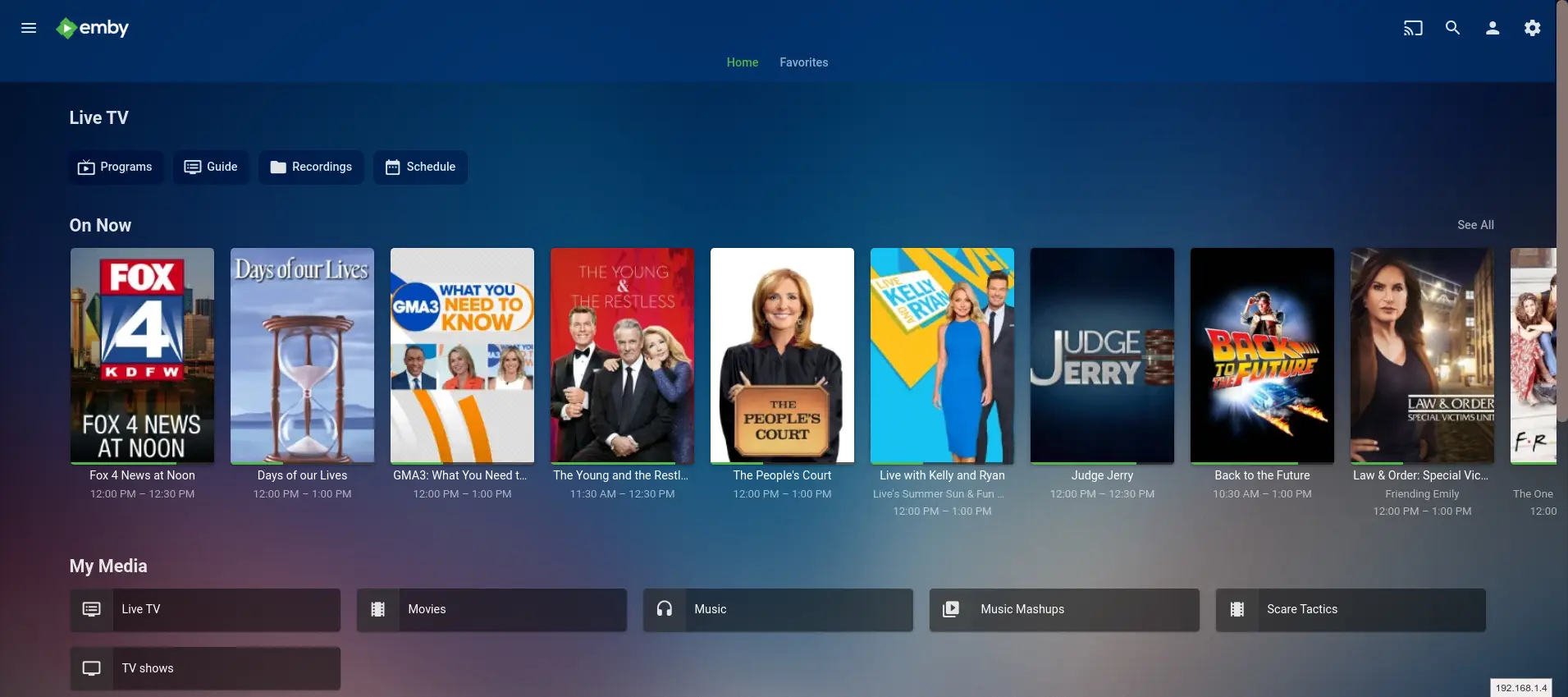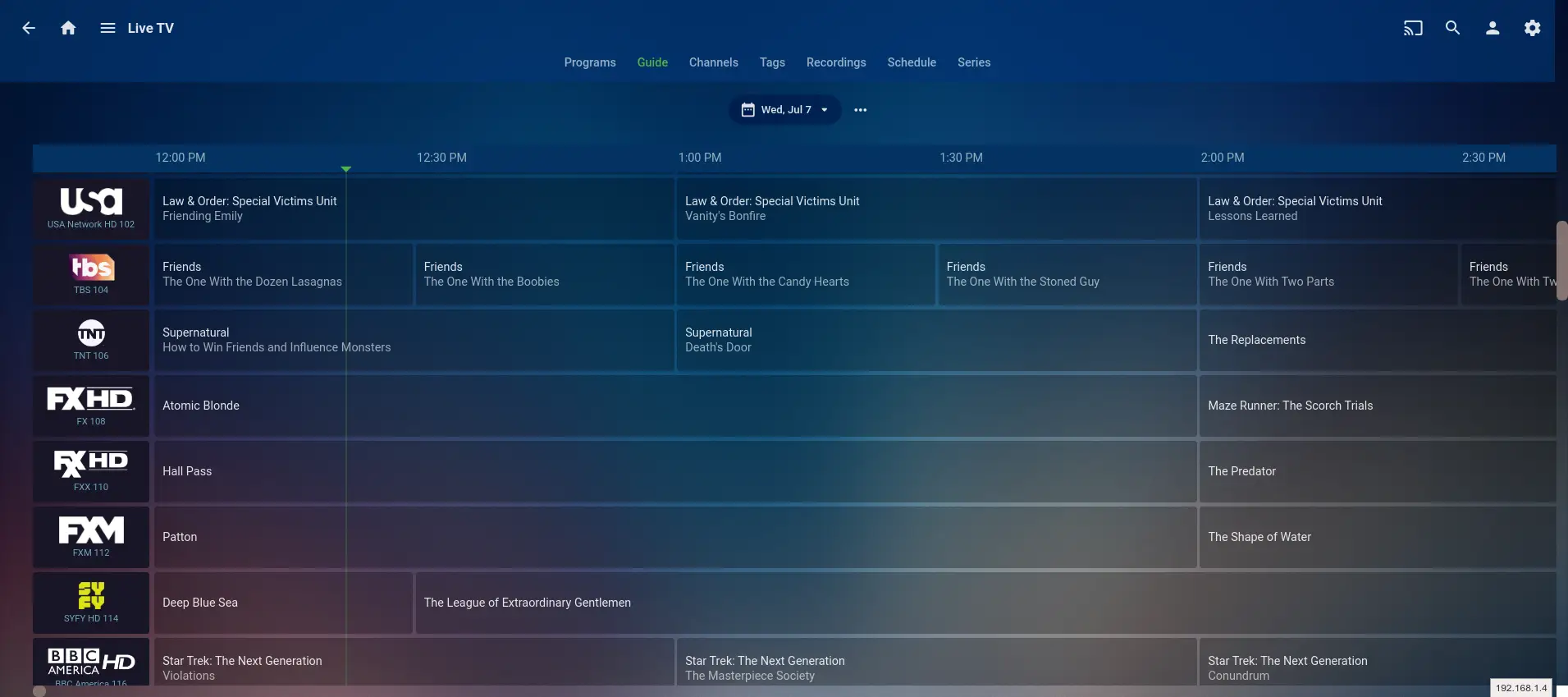 Choose a Plan That Works For You
All A1 IPTV service plans offer at least 2 concurrent connections, in 1, 3, 6 and 12 month terms, and you can select up to 5 concurrent connections on any plan